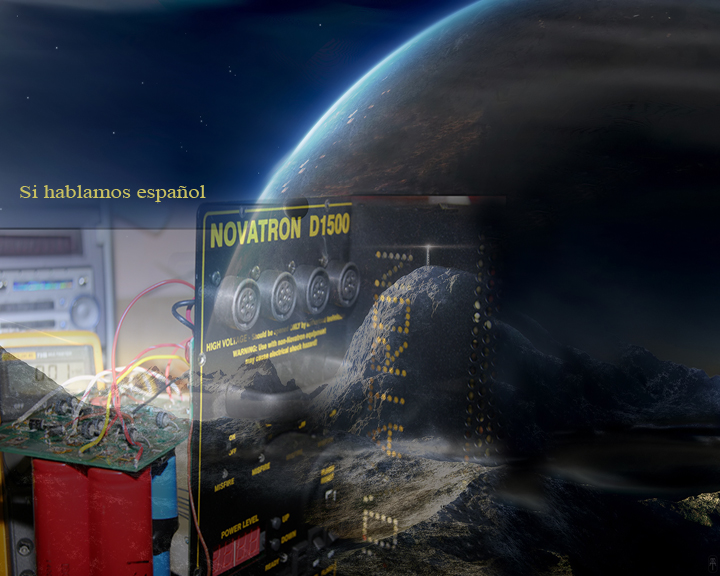 Ntronix and Flash Fix offers a 90-day warranty on all repairs performed by qualified technicians.

No other warranties are expressed or implied. Warranty repairs are limited to the specific problems

and /or parts replaced on original repair. Warranty repairs must be approved by the manufacturer

and require a copy original of the bill of sale. The customer is responsible for shipping charges for returned

items in need of warranty repair service,which may take up 7 to 10 days depending on the nature of the repair availability of parts, or pending an estimate for approval. All units submitted to us for inspection or repair are subject to a minimum labor charge plus shipping   (if applicable ).

Payment accepted by :

Cash

Check

American Express

Discover Card

Master Card

Visa

Our Location:

1437 East Side Drive

Mesquite, Texas 75149

DROP-OFFS are accepted at:

Don's Used Photo Equipment

2731 Irving Blvd.

Dallas, TX  75207

tel: 214-630-4062

your html snippet